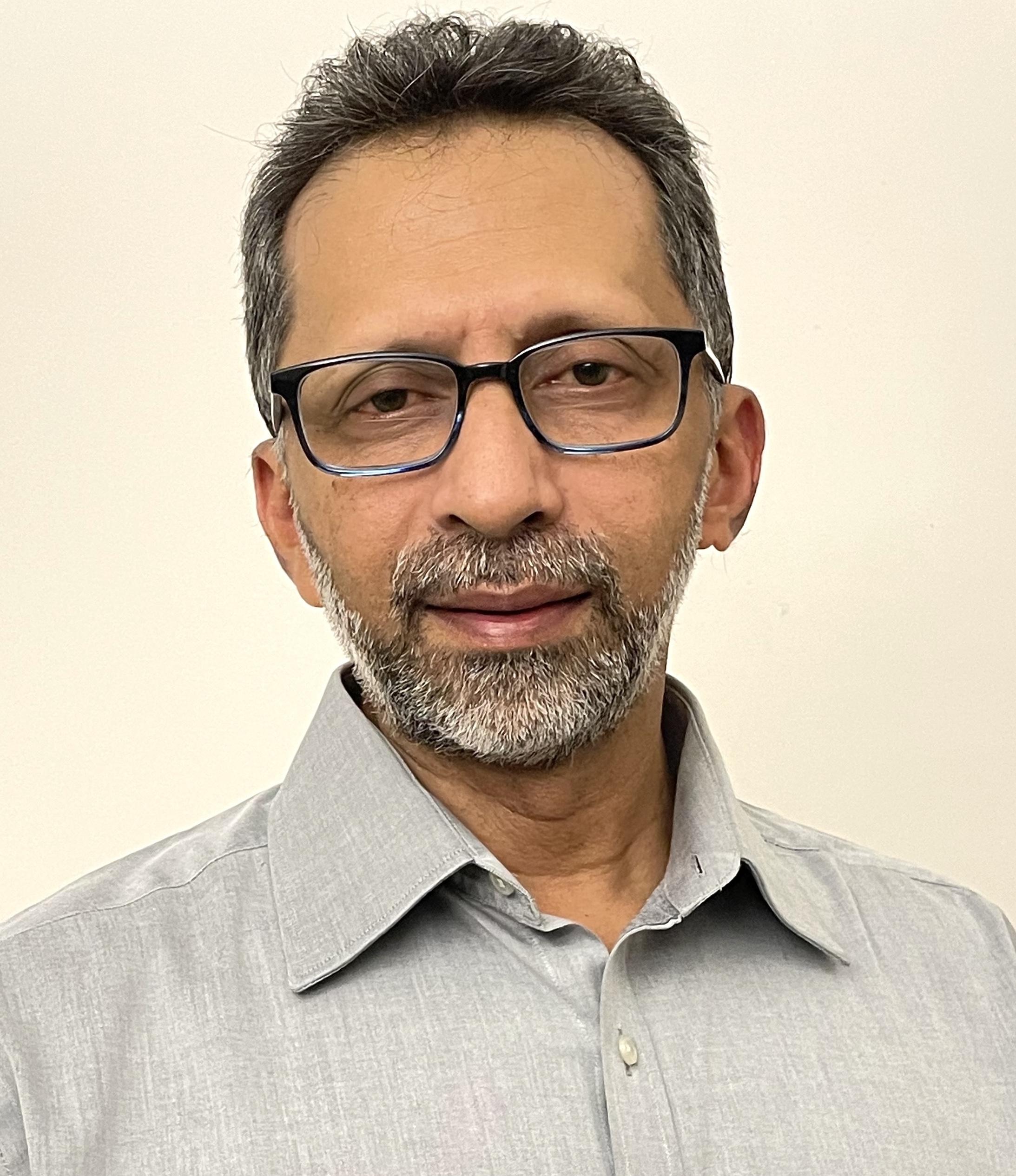 Vinu Krishnan: Managing Director & CEO
Vinu Krishnan started Keshava Prabha Microfin Pvt Ltd in 2017 immediately after the demonetisation exercise as a fully cashless and paperless microfinance company. During the inception and initial years, he has led the company to use a tech-first approach to all processes of a microfinance operation.
He has several years of experience in the Banking & Finance Sector as a leading consultant for International firms such as KPMG and Aon. He was involved in the setting up of several new private sector banks from 1996 onwards, and later in the merger and consolidation of many private sector banks in India.
In the early part of India's internet wave, he set up HolidayIQ.com, which is India's largest travel research site. HolidayIQ was funded by the world's best and largest Venture Capital firms.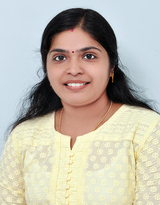 Maya P: Head-Corporate Affairs
Maya is a founding member of Keshava Prabha Microfin Pvt Ltd. She has been associated with the company from its inception of the company. As head of Corporate Affairs, she is the Chief Compliance Officer and also heads the Human Resources function. She has experience in all operational aspects of Microfinance and assists in various operational effectiveness programs from time to time.
Maya is an Associate Member of ICSI since 2012 and a Post Graduate in Commerce from University of Mumbai. After completing her CS, she joined a Public Ltd Co as Manager Secretarial and Admin in Mumbai. She has been associated with KPB Holdings Ltd (the parent company of Keshava Prabha Microfin Pvt Ltd) from May 2016.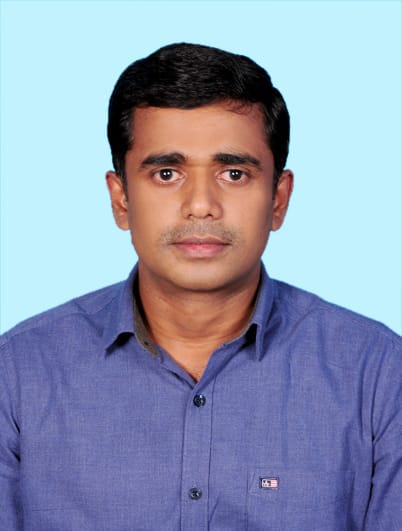 Mr. Arun D: Head-Lending Operations
Arun is a highly experienced microfinance professional with deep knowledge of the Kerala and Tamil Nadu geographies.
Before joining Keshava Prabha Microfin, he was worked with Muthoot Microfin Limited as Senior Regional Manager. In the earlier part of career, he was associated with Bajaj Auto Finance Limited as a Branch Operations Manager.
He is a Post Graduate in Commerce from Madurai Kamraj University.