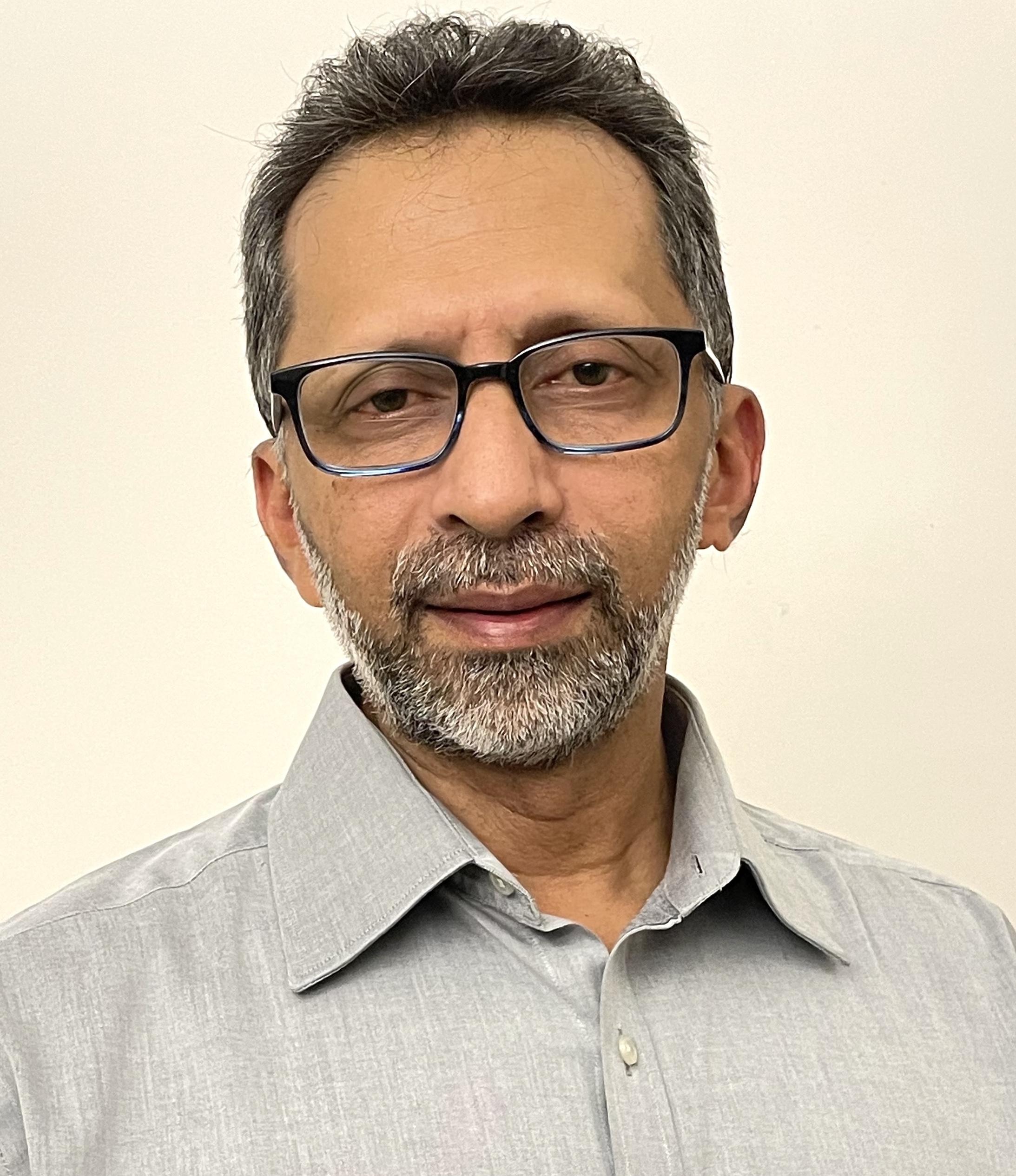 Vinu Krishnan: Managing Director & CEO
Vinu Krishnan started Keshava Prabha Microfin Pvt Ltd in 2017 immediately after the demonetisation exercise as a fully cashless and paperless microfinance company. During the inception and initial years, he has led the company to use a tech-first approach to all processes of a microfinance operation.
He has several years of experience in the Banking & Finance Sector as a leading consultant for International firms such as KPMG and Aon. He was involved in the setting up of several new private sector banks from 1996 onwards, and later in the merger and consolidation of many private sector banks in India.
In the early part of India's internet wave, he set up HolidayIQ.com, which is India's largest travel research site. HolidayIQ was funded by the world's best and largest Venture Capital firms.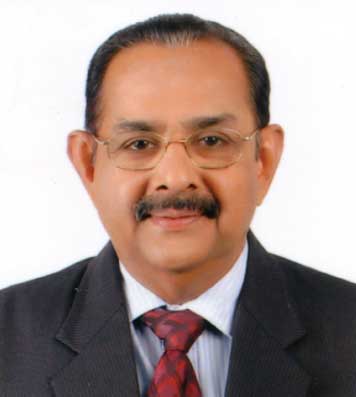 TS Jagadeesan: Director
T.S. Jagadeesan has over 42 years of banking experience in almost all facets of banking and is well versed in the financial services space. He retired as the CGM of Federal Bank. During his banking career, he had exposures as branch head and regional head in rural, semi-urban, urban and metro centres. In corporate office, he headed various departments like Credit, Planning, and Treasury. He has also supervised departments like Risk Management, HR, IT, Operations, Marketing etc. He has led both retail and wholesale banking operations of the Bank. He played key roles in the bank's development including capital issues and its makeover as a modern bank.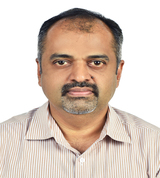 Vishnu Prasad: Director
Vishnu Prasad is a senior Chartered Accountant and is partner of the leading audit firm, Balan & Co., in Kerala. He has been in practice for more than 20 years. He has an extensive list of clienteles, including leading financial institutions based out of Kerala.